WaterBall

Fire Surfer
Water Ball Fire Surfer: 3D is free Arcade game, Collect the amazing water balls to proceed and unlock next levels. Rush yourself through different obstacles avoid them and you are the WINNER. The clock is ticking so run faster and collect the water balls.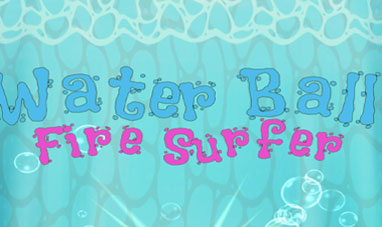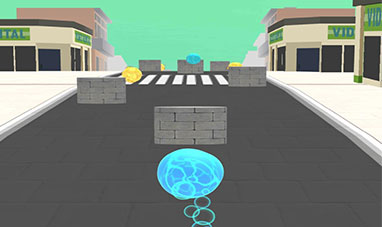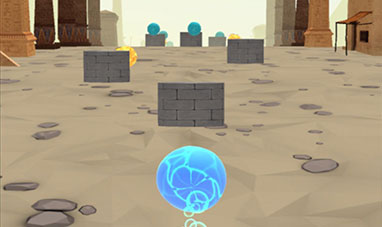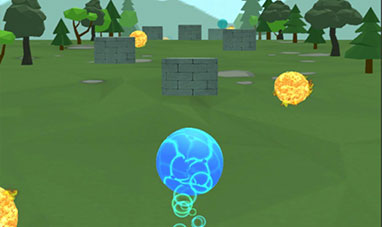 Screen
shots
Water ball consists of different mesmerizing environment including Egyptian Civilization temple. It can take you to the history. So hop on and play the beautiful water balls.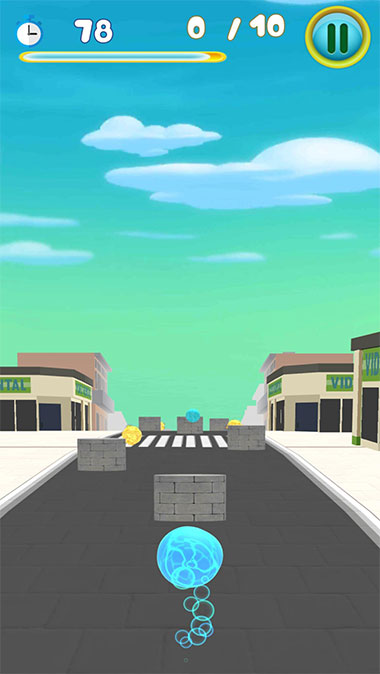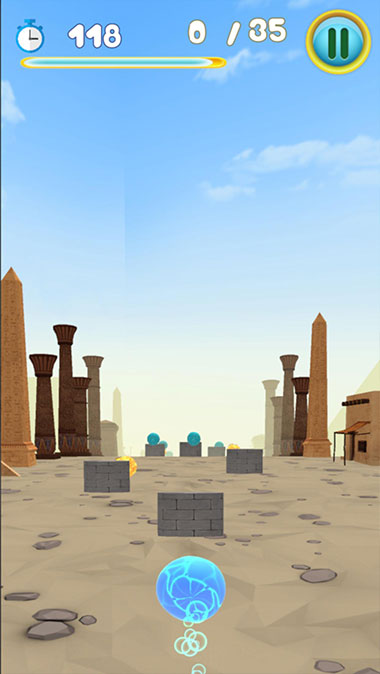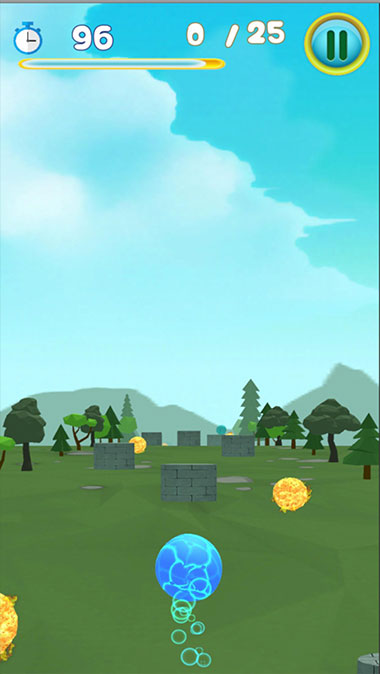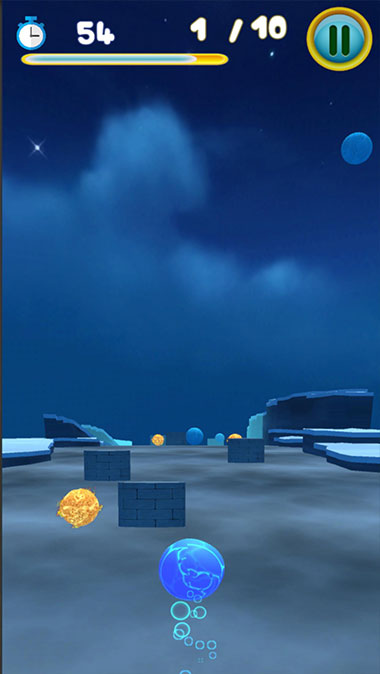 Games
Corner
More Games here, We'll help you to find your next favorite game, from action to puzzles. Save your progress and track your achievements as you level up.