Car War
Legends
weapons and engine. Each time you complete a race you earn additional coins that you can spend on improvements and upgrades.



Screen
shots
Race to the death. race involves a huge amount of destruction and dangerous obstacles to bypass. upgrade your vehicle various components such as its armor, weapons and engine.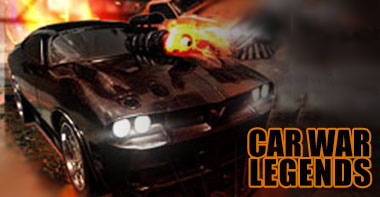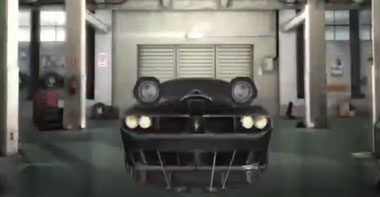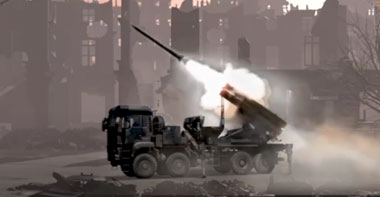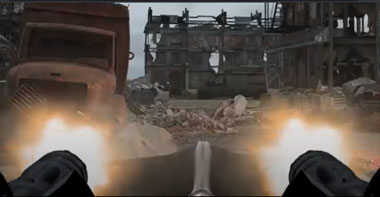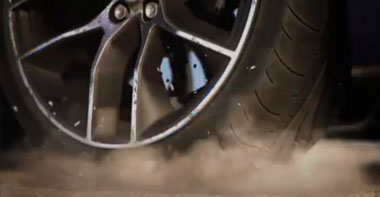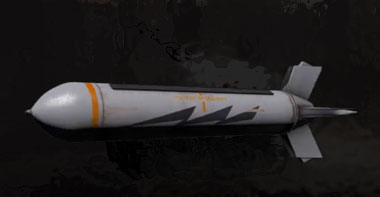 Games
Corner
More Games here, We'll help you to find your next favorite game, from action to puzzles. Save your progress and track your achievements as you level up.